President's Report shares latest snapshot of FVL news!
Here's our December issue! Parents, Federation pastors, teachers, church and school administrative assistants, board members, and FVL staff are automatically subscribed. If you know anyone interested, share this and encourage them to subscribe. All are welcome!

The COVID situation is constantly monitored by FVL leaders. We are happy to report that numbers on campus are continuing to decrease at the moment. We thank our parents and students for being proactive and keeping children home and learning remotely when not feeling well.
FVL will continue all our mitigation processes, including mask wearing. All these steps are helping keep exposure limited and students in school. Privacy laws don't allow specific details to be shared, but school COVID statistics are sent to FVL parents weekly.
Visit fvlhs.org/COVID for the latest on COVID quarantine changes from the CDC and our local health department.
Tis the week before Christmas break . . .

That means it's time for the pre-Christmas semester tests and for Spirit Week Dress-up Days. Thanks to Mr. Uhlenbrauck, Miss Ewings, and countless others for their hard work at making this year's FVL experience as normal as possible.





Online learning option for Semester 2: FVL's 2nd semester begins in mid-January. For families who are still looking to the full virtual learning for their students, the deadline to sign up is December 18.
New students to enroll for Semester 2? We praise the Lord for the blessing of holding face-to-face all school year so far! With some school districts still only offering online options, FVL is open to enrolling new students for semester 2. Arrangements need to be made soon. For details, contact Admissions@fvlhs.org.


FVL is thankful for each and every soul we are blessed to serve. Enrollment currently is 656. About 600 are attending in person. The remainder are learning online from homes here in the Valley or around the world.


FVL Choirs Christmas Concert 2020 will be premiering virtually on December 20 at 4 PM. Normally one of FVL's most attended concerts, we pray you will be able to "tune in" on FVL's YouTube channel (or to fvlhs.org/concert) to hear the beautiful songs celebrating Jesus' birth and the traditional readings shared by FVL faculty. It will be a wonderful way to begin your Christmas week!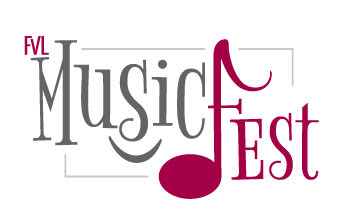 FVL Musicfest 2021 will be held virtually on Sunday, January 31 from 1-3 PM. The event will feature performances by our choirs and bands as well as a silent basket auction. Some special surprises are also planned! Check the website in January for more details. Proceeds will support FVL's excellent music programs.
Let the Children Come mortgage payment met: Thanks to the Lord's blessing and generous donors, the FVL Federation met our Year 2 payment of $475,000 for our 20-year mortgage. Starting Year 3, we are currently at $43,000. Your support for ths project has been a blessing to many!


Looking ahead to 2021-22 school year, FVL is preparing for what could possibly be the largest class in school history. Current projection show the Class of 2025 could reach 180 or more students.


Semester 2 calendar changes: Any school late starts or early dismissals have been eliminated from the Semester 2 schedule. These changes added classroom hours to FVL's calendar. As a result, Friday, Feb. 12 and Monday, May 3 are now "no school" days!


"Discover FVL" going on the road! Each March for the past decade or so, FVL has invited 7th graders to campus for an afternoon to learn more about the school. Due to travel restrictions caused by COVID, this spring President Loberger will be bringing "Discover FVL" to the schools. Plans are still being finalized, but plan to hear more in January.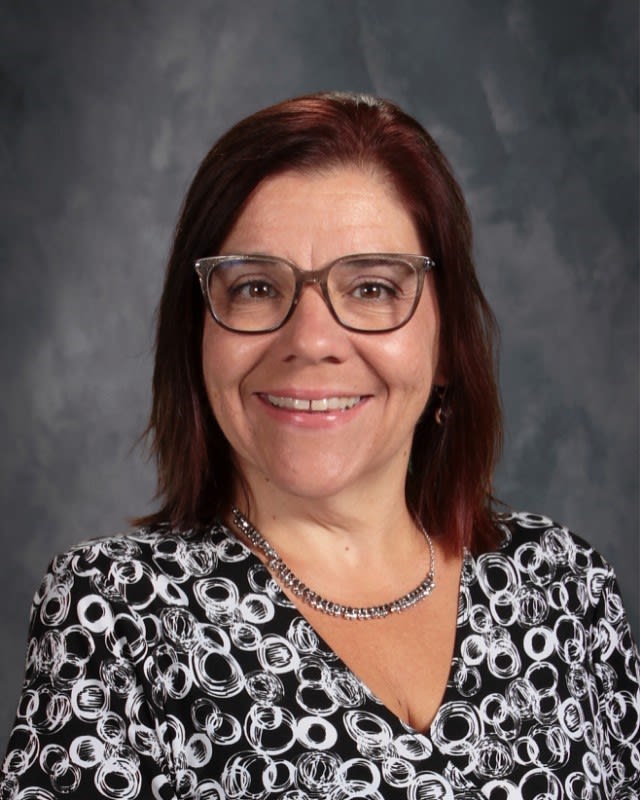 Nominations for FVL's Trout Educator Award are open through January. Last year's winner, Mrs. Karie Mindock, is pictured.
This award recognizes outstanding FVLHS teachers and assists with their professional development. For details, go to fvlhs.org/Trout-Award
FVL is excited to announce that as of this time, all our faculty positions are filled. Last week,

Mr. Ryan Kirchoff

accepted his full-time call to the English department to fill Mr. Matt Foxen's position. Mr. Foxen will take over as the Communications Director when Mr. Dave Payne retires at the end of June. Earlier this fall,

Mr. Joe Blum

accepted our call to become the new Admissions Director.


Please continue to keep our 83 teachers and school staff in your prayers as they "go above and beyond" to provide a positive Christian learning environment both live and online at this challenging time.



Personal thanks from FVL President Jeff Loberger: Please accept my humble thanks for all the prayers and support shared with my family and me over the past month. We are praising God for His guiding and protecting hand through my doctors, nurses, and all God's people! November was not an easy month for us. My scheduled surgery in late October resulted in complications that led to 16 days in the hospital and 3 more surgeries. I am now on the slow road to recovery. While an additional procedure may be needed in the near future, I am feeling well enough to go to school to work with my tremendous coworkers and to see the students. Seeing them brightens my day! Your prayers and support are deeply appreciated, and I am humbled by the response of God's people.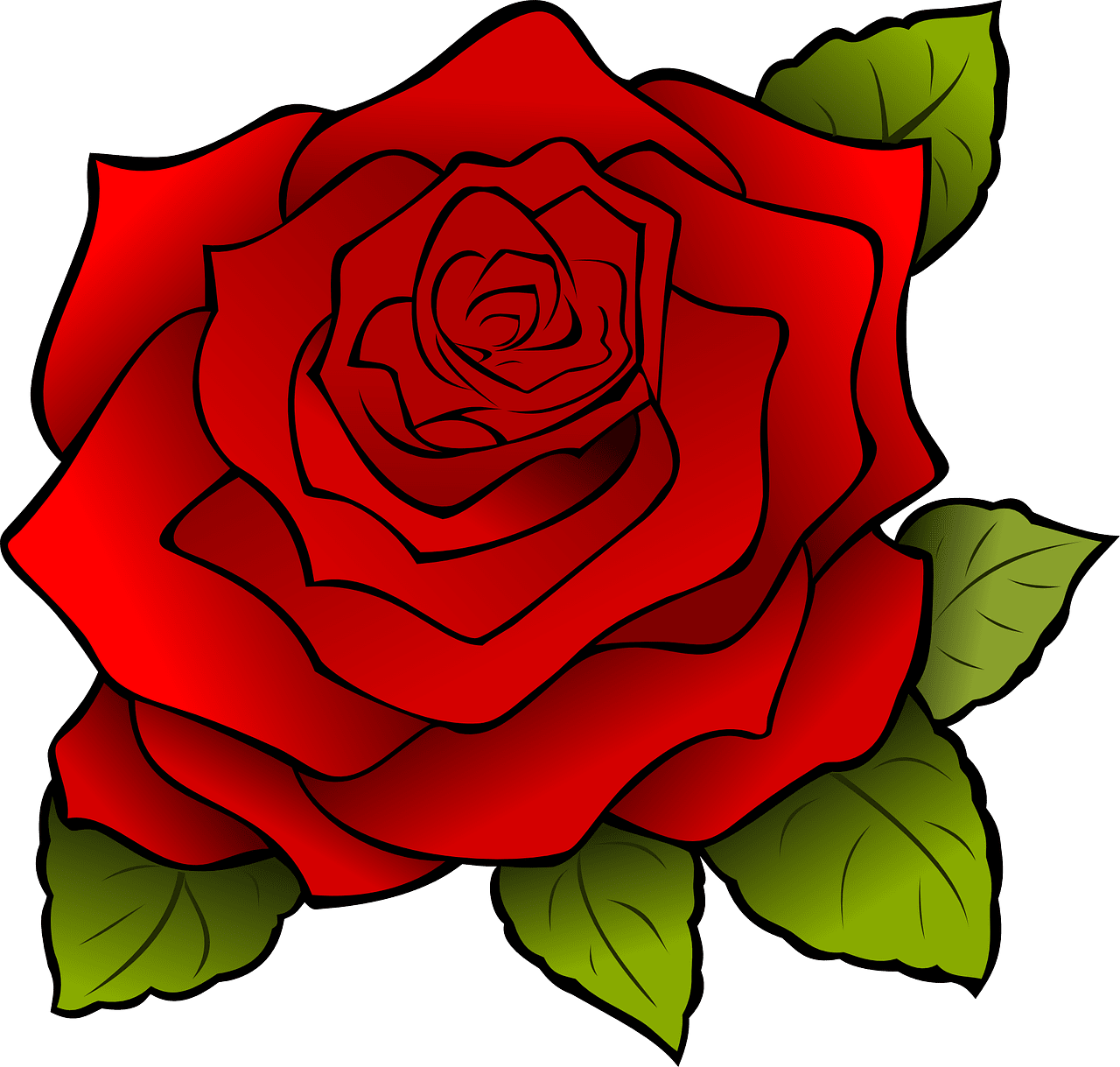 Disney's Beauty and the Beast musical is taking shape. The goal is to have performances in early March. Tryouts were recently held and a talented cast is starting rehearsals. It is difficult to predict exactly what will happen, but FVL Theatre leaders are optimistic about the chances of performing live, in-person shows with a more limited audience in attendance.
Our winter cocurricular season is well underway. As we learned this fall, COVID isolation and quarantine can certainly take these opportunities away quickly. Still, we can thankful our students have the chance to use their God-given talents to represent their school, and more importantly, their Savior!
Boys and girls basketball, hockey, wrestling, cheerleading, and dance team are all practicing and competing. Some have expressed frustrations about the limitation on fans attending the games. FVL needs to follow the guidelines set by our conference. Thanks those who are able to attend for following the sign-up procedures, the mask guidelines and entrance/exit instructions. Games will continue to be livestreamed on our FVL YouTube channel.



Other FVL Clubs and activities have adapted to COVID regulations and active. Examples would include our Match Club, Future Business Leaders of America, eSports team, American Mentors, Student Council, and more.



The FVL Chapter of the National Honor Society recently held its 2020-21 Induction Ceremony. The number of students inducted was 82—the largest ever!

12/17-18 - December Semester Exams

12/20 - Virtual Christmas Concert (4 PM)

12/19-1/3 - Christmas Break (No School)
1/14-15 - Semester Exams
1/18 - Semester Break (No School)

1/31 - FVL Musicfest (1-3 PM)
Thank you for your support!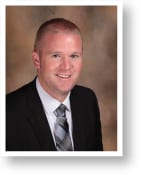 Fox Valley Lutheran High School
in partnership with families and Federation churches, provides students with a Christ-centered education preparing teens for lives of service and for eternity.
© 2020 Fox Valley Lutheran HS | 5300 N. Meade Street
Appleton, WI 54913