October President's Report shares latest FVL news!
Parents, Federation pastors, teachers, church and school administrative assistants, board members, and FVL staff are automatically subscribed to this digital newsletter. If you know anyone interested, share this and encourage them to subscribe. All are welcome!

Thank you to our parents and students for being proactive and following our COVID protocols. These steps are helping us keep exposure limited and students in school. The COVID situation is constantly monitored by FVL leaders and updated statistics are being sent to FVL school parents weekly.
Enrollment has remained remarkably strong. Total enrollment still stands at 656. FVL Preview Night and the two 8th Grade Scheduling Nights coming in November will give our leaders a clearer picture of next year's numbers. We are blessed to serve students here in the Valley and around the world.


Homecoming 2020 was October 5-9. Thanks to the Student Council, Miss Ewings, and Mr. Uhlenbrauck, for the traditional features of Homecoming Week like Frolic and hallway decorating were celebrated. Congratulations to Queen Taylor Radley and her court. She may be the only queen ever to be escorted by a cardboard head because of quarantine issues. Thanks to Addison Fett and Zach Pearson for being good sports. Fans enjoyed livestreamed viewing of the games in the parking lot.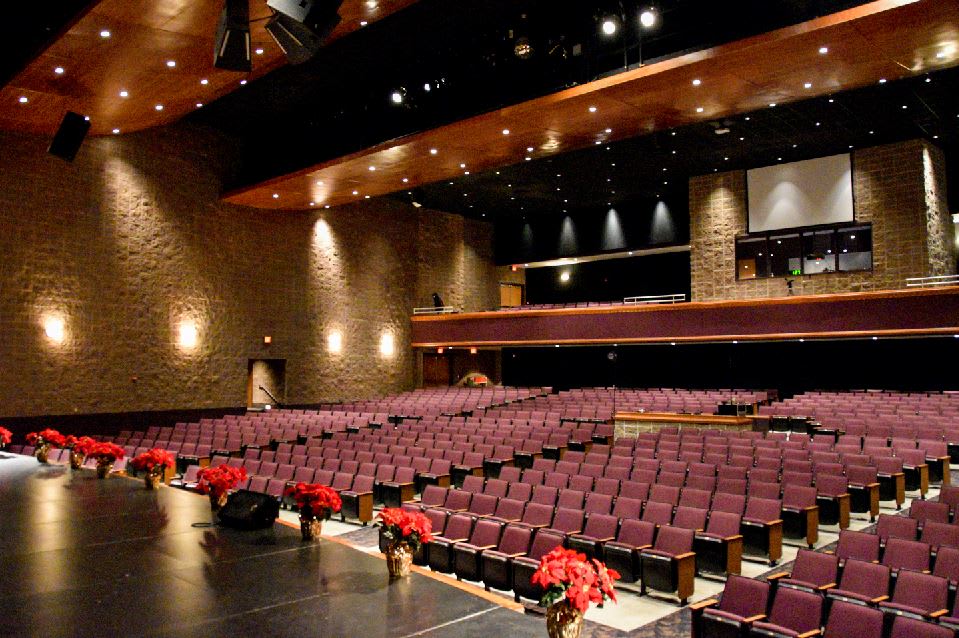 The Bargain Garden continues to bless our school. They have voted to cover the entire cost of the 1st phase of the three year plan to update the auditorium lights. They are also looking to support a January matching gift effort. Their donations of over $1M to FVL in the past years have been a great blessing.
Thanks to all our congregations, donors, and friends who helped FVL meet its annual $475,000 Let the Children Come mortgage payment by the end of October. Praise the Lord!


FVL's Virtual Preview Night for incoming freshmen was October 26. We are excited to be welcoming the Class of 2025! Thanks to all who registered and participated! If that night didn't fit your schedule, you can find the info on our website at fvlhs.org/preview. Scheduling nights for incoming freshmen will be in-person at FVL on November 10 & 16 from 4:30-6:30 PM. COVID precautions will be followed.



The FVL Alumni Alive group recently donated over $11,000 to various school needs. The Let the Children Come mortgage effort and the FVL Foundation will receive a portion of those funds. Plus, some will go to developing our FVL Alumni Alive events. The remaining $2750 was designated to serve as a Matching Gift Fund for FVL Musicfest on January 31, 2021.



All Fox Trek events and Foxtail Meadow Tours for this school year are now cancelled. Our hope had been to offer them second semester, but rising COVID numbers have led us to plan to resume these in 2021-22.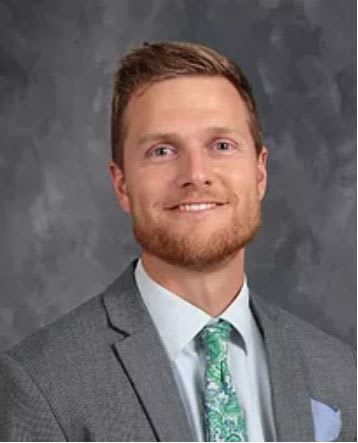 Mr. Blum is a 2008 FVL graduate and currently teaches in Milwaukee.
Please remember our faculty and staff in your prayers. They are going "above and beyond" to keep FVL a safe and healthy environment as we offer our students both live and online class options.


The FVL Regents recently extended calls to Mr. Joseph Blum to be our new Admissions Director and to Mr. Matthew Foxen to serve as Communications Director. Blum would fill the role of Mr. Ben Priebe who is now in Arizona. Foxen would step in for Mr. Dave Payne who is retiring in June.


Religion and social studies teacher,

Mr. Phil Stern,

has received a call to be principal at

Emanuel-New London

. Rev. Brad Krause has received a call to be pastor at

Messiah Lutheran Church in Nampa, Idaho

. May the Lord bless their deliberations on where best to serve.


Miss Lauren Ewings will be decreasing her teaching load to add the role of Technology Integration Coordinator to her responsibilities.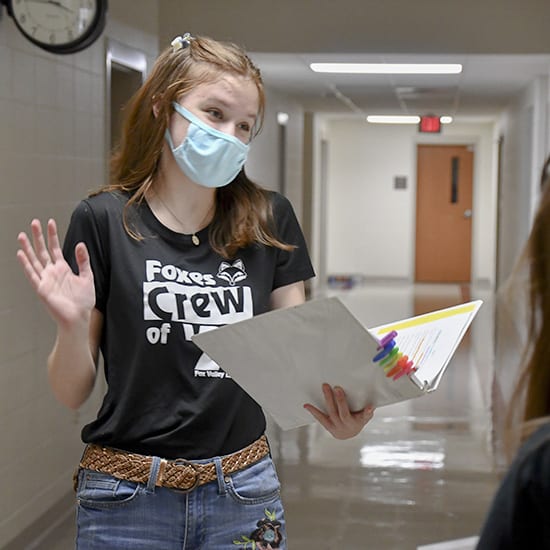 FVL Theatre students have been busy filming and editing their fairytale adaptations to share with elementary school audiences by the end of this month. Student Director, Leah Nolte is pictured.
The fall sports season is rapidly winding down. Some season have ended; others are still in post-season play. In girls tennis, sophomore Olivia Pethan advanced to the consolation bracket of the state tournament. Cross country runner Luke Donart qualified for the state meet as well. Girls golf made it to the sectional level before bowing out. Boys soccer scored a big win versus Xavier 4-2, but fell to top-seed Seymour in the regional championship. Girls volleyball lost to Lux-Casco in the conference championship clash between two undefeated teams. They took the regional championship last week and will host Reedsburg in a sectional match this Thursday. Football has two games left before post-season play.



Fan participation is still limited

due to conference guidelines. Livestream viewing is available on the FVL YouTube channel.


As a member of the North Eastern Conference, FVL is working with our other conference schools to set protocols for the winter season including basketball, wrestling, forensics, and other activities.

10/29-30 - No School

11/10 - 8th Grade Scheduling Night
(registration required)
11/16 - 8th Grade Scheduling Night
(registration required)
11/25-27 - Thanksgiving Break

(No School)
Thank you for your support!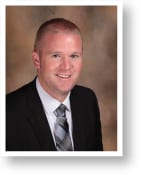 Fox Valley Lutheran High School
in partnership with families and Federation churches, provides students with a Christ-centered education preparing teens for lives of service and for eternity.
© 2020 Fox Valley Lutheran HS | 5300 N. Meade Street
Appleton, WI 54913