FVL Preview Night - Gr 8
The traditional "8th Grade Welcome Night" is being changed to the virtual "FVL Preview Night" for October of 2020 to accommodate COVID-19 guidelines.
If you have already registered for the in-person event, your registration will be automatically updated for the virtual event. No need to register again!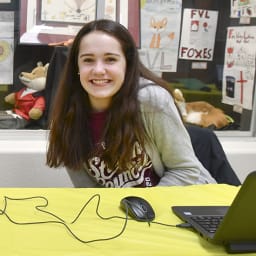 Why is FVL Preview Night Held in October?
Online registration for the 2021-22 year opens October 26.

8th Grade Scheduling Nights follow soon in November
Scheduling Nights are November 10 & 16
(4:30 - 6:30 PM )Complete the FVL Online Enrollment Form so that a link can be emailed so you can submit a reservation for a Scheduling Night appointment. At your appointment, each student and their parent will meet one-on-one with an FVL staff member to select the courses that best fit the education needs of the student.

(If neither Scheduling Night date works, please select the option to be contacted by a counselor to set up an appointment.)

Contact Information
School leaders share important info about classes, school life, and finances, giving you someone to contact with questions!

Resource for Coming Months
The FVL Enrollment Book (includes the Enrollment Checklist) is distributed along with other reference materials.
Virtual Event Details
Who:
Parents of 8th Graders
When:
Monday, October 26, 2020
Where:
Online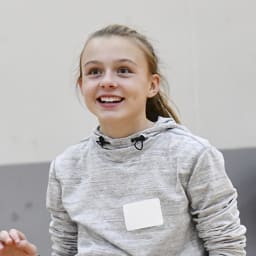 Presentations include . . .
Complete your online enrollment (application opens 10/26/20)
Mrs. Heather Knoll - Executive Assistant
---
To complete the application,
please have . . .
Physician's name & phone number
Dentist's name & phone number
Health insurance company, policy number number, phone number, policy holder name
Name & phone number of 2 emergency contacts other than parents/guardians
Student's Social Security number
(enter all zeros if you don't want to share the number)
If you have questions about the event or about the school, please contact our Admissions Office!