FVL Preview Night - Gr 8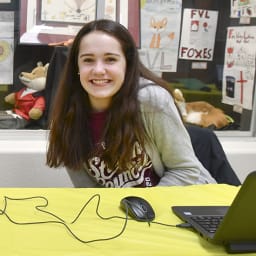 The traditional "8th Grade Welcome Night" is being changed to "FVL Preview Night" for October of 2020 to accommodate COVID-19 guidelines.
Information for 2020 . . .
Registration is currently closed
---
Event Details
Who: All 8th Grade Students & Their Parents
When:
Monday, October 26, 2020
Registration at 6:00 PM
Activities Begin at 6:30 PM
Event Ends at 8:00 PM
Where:
Fox Valley Lutheran High School
5300 N Meade Street
Appleton, WI
Enter through the Commons entrance
(Entrance K - by the football field)
Student Fun
Interactive Campus Tour
Snacks
Meet future classmates and teachers
Hear about class options
Get the inside scoop on high school life from current students.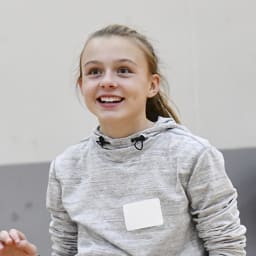 Parents will meet in the auditorium to hear brief presentations from the following . . .
Complete your online enrollment (application opens 10/26/20)
Mrs. Heather Knoll - Executive Assistant

Computers will be available before and after the parent presentation so that parents can complete the 2021-22 online enrollment application. Mrs. Heather Knoll will be in the room to answer your questions.
---
To complete the application,
please have . . .
Physician's name & phone number
Dentist's name & phone number
Health insurance company, policy number number, phone number, policy holder name
Name & phone number of 2 emergency contacts other than parents/guardians
Student's Social Security number
(enter all zeros if you don't want to share the number)
If you have questions about the event or about the school, please contact our Admissions Office!